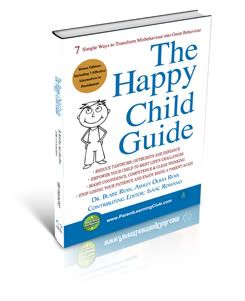 Enjoy Reading these testimonials!
It has only been 1 week since we have joined your program, and I would like to thank you all for putting together such an informative program. We changed our parenting ways immediately and instantly noticed significant changes in our little 5 year old boy and also we as parents are feeling a LOT HAPPIER.
Georgina X, Mother of 1, Adelaide South Australia, 6 year old son
Hi Ashley,
Just want to say such a massive thank you to you. So extremely helpful and everything is so accurate and easy to understand…Brilliant. I'm now already starting to see a difference in my boys (mainly Ben – 7, he is the one I have been struggling with behavior and attitude). Thank you for your help, your site and information I'm now learning is a complete Godsend…
Becky L, Mother of 2, Peterborough, Cambridgeshire, UK, 7 year old son Ben.